Helping lawyers and professionals follow U.S. Supreme Court news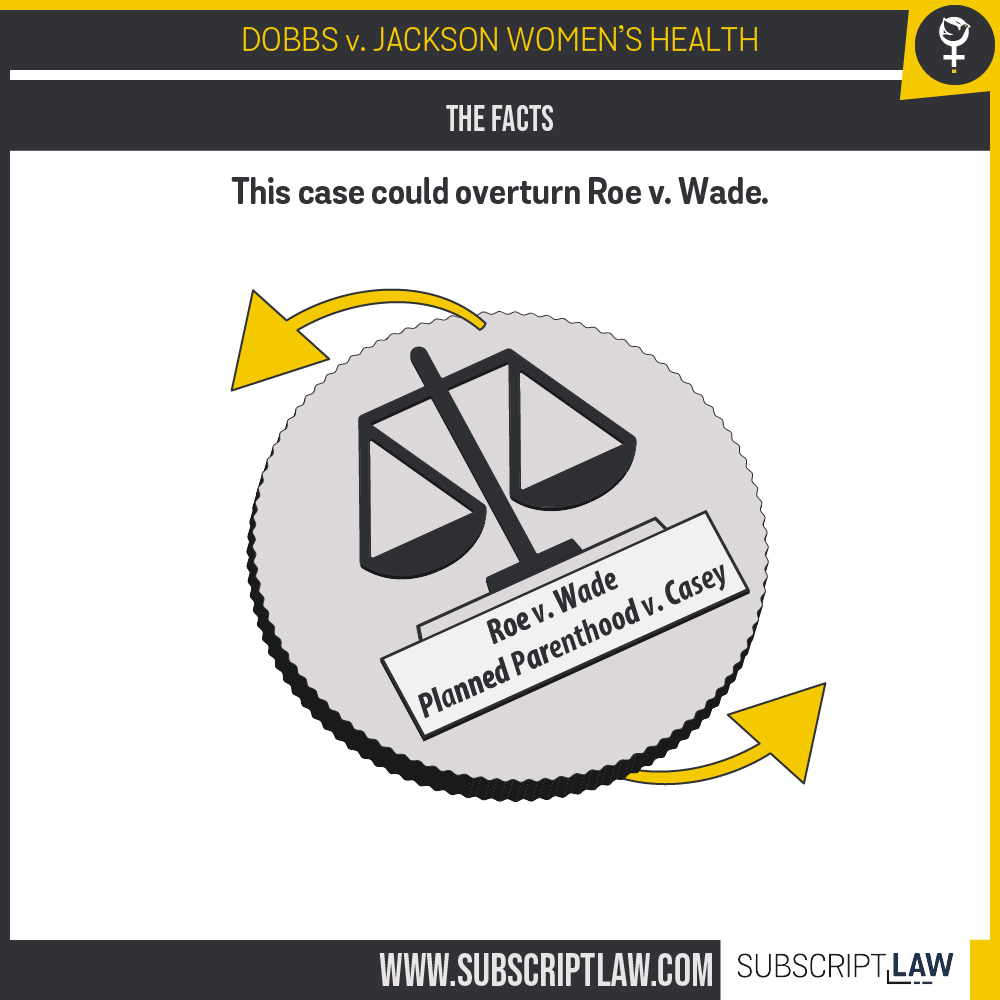 How will the Court side on this copyright case against the clothing store H&M?
Browse Concept Explainers

Explaining Dual System Thinking Theory and how it describes major corporate ethical lapses like the Wells Fargo cross selling scandal.
Interested in becoming a contributor?
We're on the lookout for lawyers who share our passion for teaching legal issues. Write a report on a Supreme Court case or legal topic of your expertise. We'll provide the infographic, and you'll get the recognition.