Infographic Coverage of the Supreme Court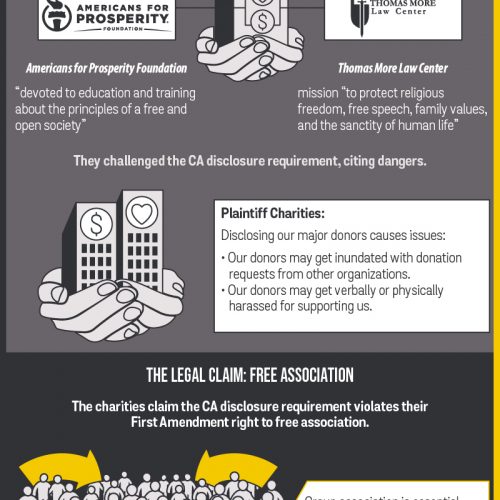 Does a California regulation requiring charities to disclose donor information violate the First Amendment?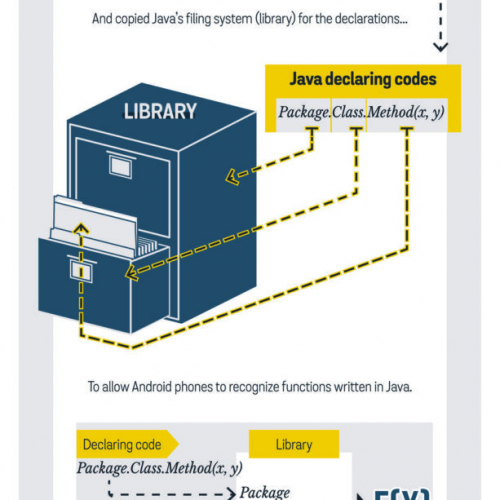 Google's use of Java API code in the Android operating system was "fair use" and not a copyright infringement.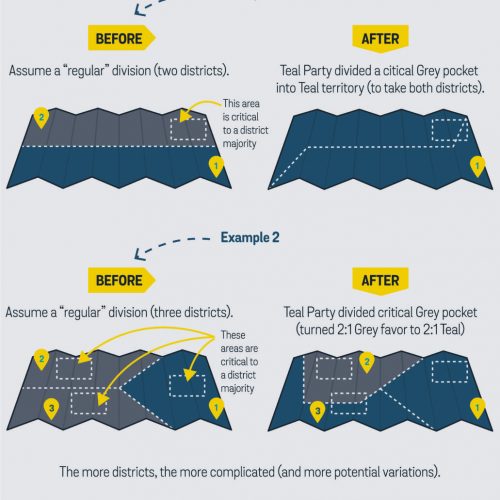 Courts will not resolve political gerrymandering cases. They are "nonjusticiable."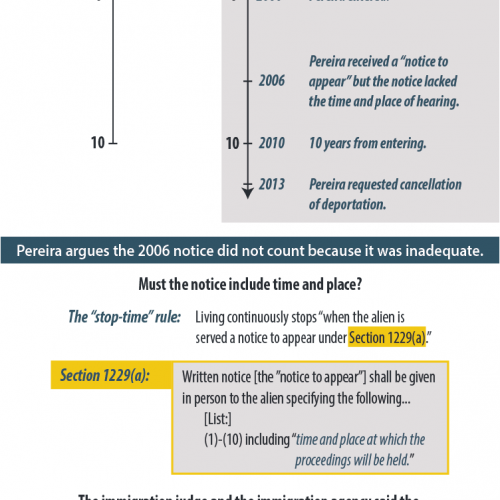 A notice to appear under the deportation rule must include time and place. Pereira's notice was inadequate and thus did not end his period of living continuously in the U.S.