We are the trusted
legal

marketing team.
Proven Success in Legal Blogging
We Put Legal Infographics on the Map
legal website design services
Lawyers & law firms need a website that is updated, informative, and professional. Your website should separate you from your competitors and generate relevant leads. We build custom legal websites that are unique, powerful, and fully responsive to meet the demands and expectations of clients today.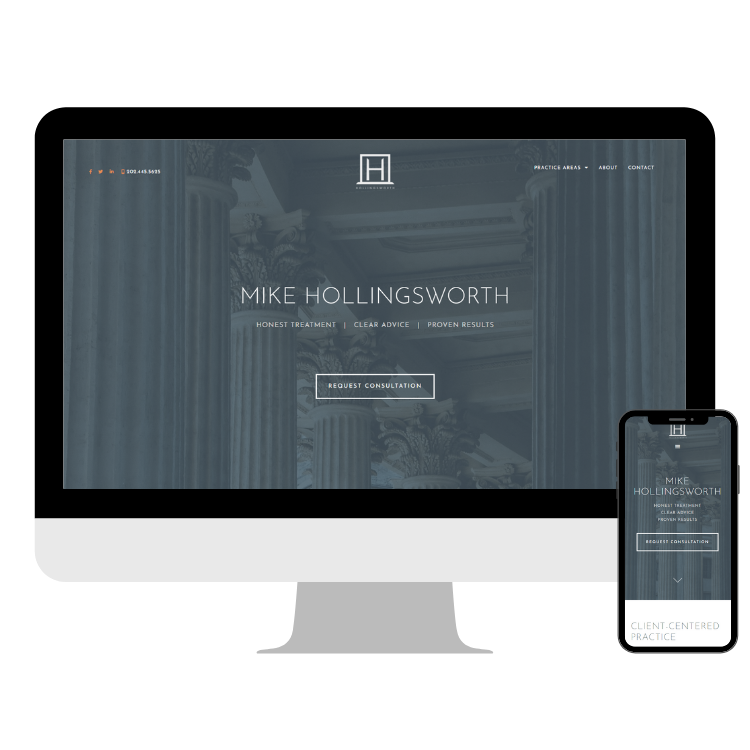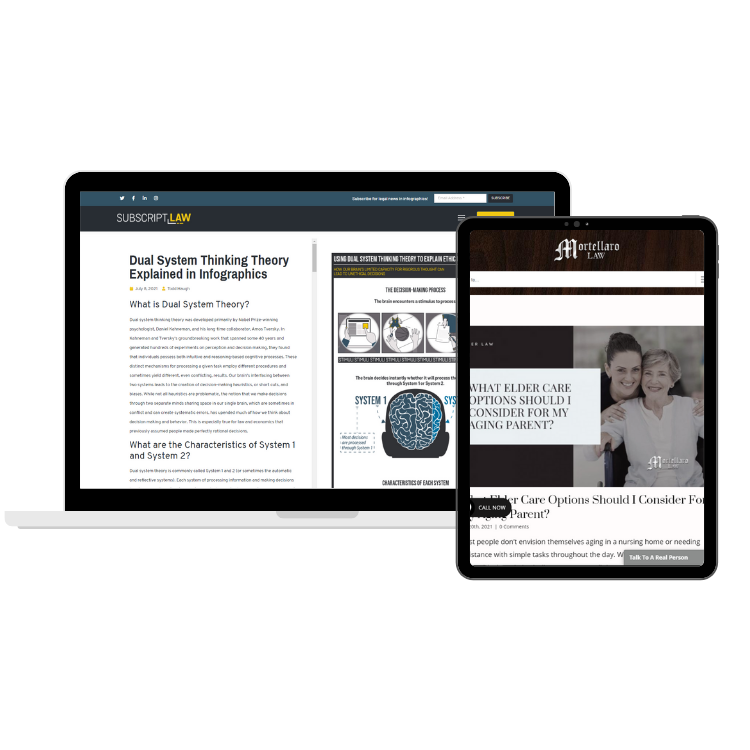 Legal Website Content Services
Our team of legal experts is uniquely equipped to service lawyers and law firms across the country. Our team of creative designers will work to understand your firm, your requirements, and your preferred styles to create original content. Communication and support are at the core of our services to ensure you have the best experience possible.
Looking for legal marketing services for your law firm or individual practice?
We create professional & versatile infographics.
Infographics enhance your blog, email, and other marketing content. Create more engaging content with custom visual designs made uniquely for your firm.
The Latest Legal News & Updates from the Subscript Law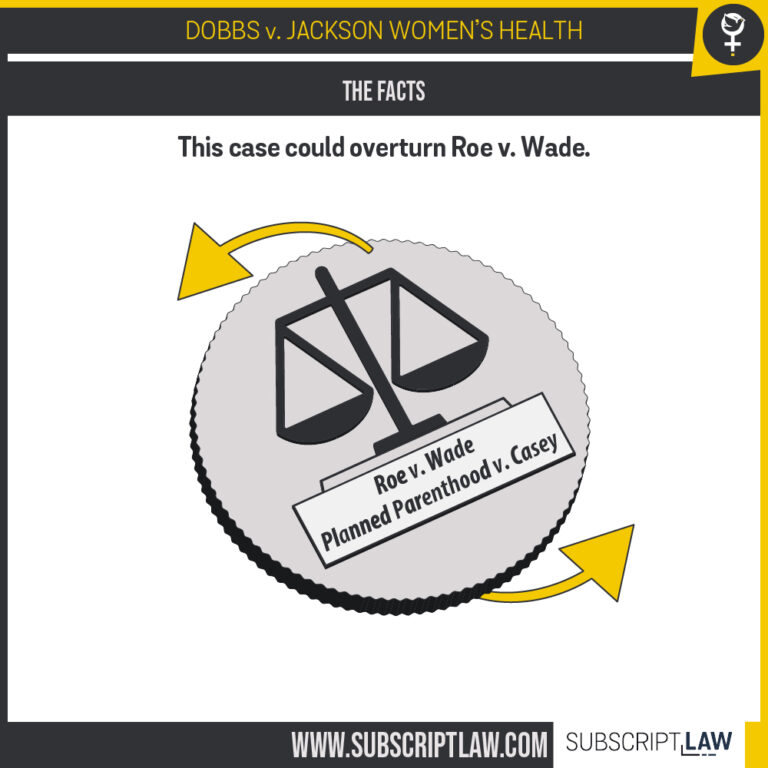 civil rights
How will the Court side on this copyright case against the clothing store H&M?
Read More »
Interested in becoming a contributor?
We're on the lookout for lawyers who share our passion for teaching legal issues. Write a report on a Supreme Court case or legal topic of your expertise. We'll provide the infographic, and you'll get the recognition.