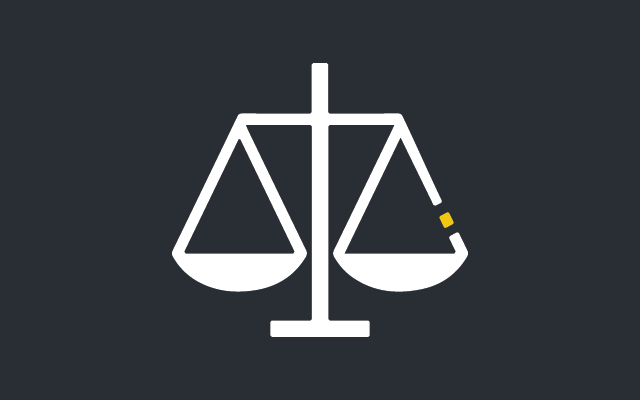 This case has been decided! See how it turned out.
Marinello avoided paying corporate and personal taxes for years. He routinely destroyed his business records and used corporate income for personal expenses.
Marinello was convicted of a felony tax provision that he argues does not apply to his case. To address the argument, the Justices must decide how to account for the history of the provision.
In this case, the Justices will evaluate a tax law. The provision at issue makes it a felony to corruptly obstruct the administration of the tax code (paraphrasing 26 U.S.C. § 7212(a)).