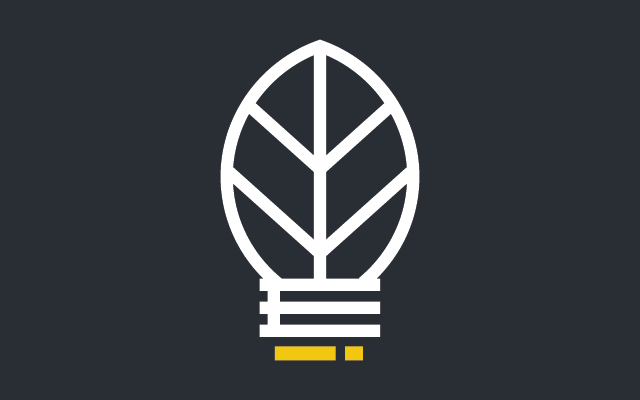 Kavanaugh Series Part II: Climate Change
With Kennedy gone, the Court may align with the views of Scalia and Kavanaugh on the issue of climate change regulation.
Kavanaugh believes climate change is a real issue, but he is not convinced the EPA is supposed to be acting on it. Not without legislation from Congress specifically giving the agency power to regulate greenhouse gases. As we reported in our Introduction to the Kavanaugh Series, agency power is a complicated issue.
This report takes you through two Supreme Court cases relating to the EPA's power to regulate emissions of greenhouse gases which contribute to climate change.
The first and critically important case, Massachusetts v. EPA, said the 1970 Clean Air Act uses a very broad definition of "air pollutants," a definition which should adapt to changing evidence. That meant the EPA has the authority to regulate greenhouse gas emissions, and in fact, if the EPA decides greenhouse gases may endanger public health, the agency must take action to control the emissions.
The next case, UARG v. EPA, limited the EPA's attempt to modify the Clean Air Act even further. As the EPA started regulating, the agency sought to adapt an additional aspect of the Act's policies to greenhouse gases (a permitting scheme), but in this situation, the Court said the agency had overstepped its boundaries.
Kavanaugh would have limited the EPA's authority in both cases. If he had been on the Court instead of Kennedy in 2007, the EPA might still be waiting on a Congressional act to take action to control greenhouse gases emissions.
Background: The Clean Air Act
The Clean Air Act of 1963 was the country's first federal law to control air pollution. Then in 1970, Congress created the Environmental Protection Agency (the EPA), giving the agency powers to regulate both stationary and mobile sources of air pollution. The Act was amended again in 1977 with an additional element of oversight for certain stationary sources of air pollution.
These provisions, dating no later than 1977, are the EPA's foundation for starting to regulate greenhouse gas emissions. In 1977, climate change was not as well-studied as it is today, and the public had not become aware of the potential public health hazards of greenhouse gas emissions. So the 1970 and 1977 versions of the Clean Air Act didn't address greenhouse gas emissions. They were concerned with other gases.
Massachusetts v. EPA
In 1999, the EPA under George W. Bush faced a petition from a group of private organizations to address climate change. The petition expressed concern with greenhouse gas emissions from new motor vehicles and requested the EPA to do something about it. It called upon the EPA's authority under the Clean Air Act to regulate to control air pollutants.