Donor Spotlight: Dr. Herbert Britt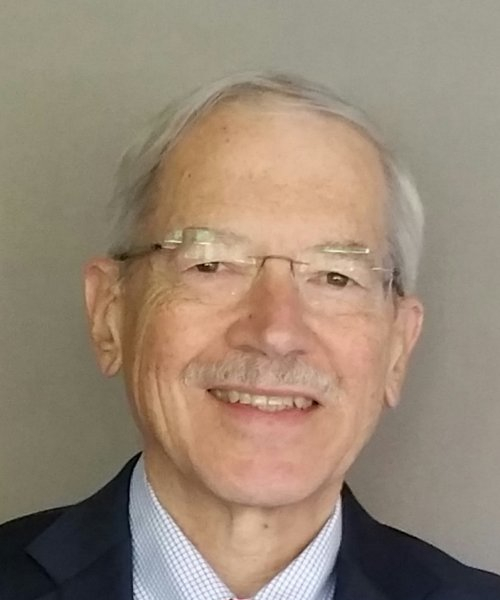 Dr. Herb Britt spent a lifelong career in chemical engineering software development. During that time, he co-founded the industry leader, Aspen Technology. Herb Britt is now retired and living in Cambridge, Massachusetts. He received his BS and PhD degrees in Chemical Engineering from the University of Missouri.
Subscript thanks Dr. Herb Britt

as our first major sponsor. Dr. Britt's contribution brings you the Supreme Court Coverage Project, which has carved Subscript a space in legal reference. The Supreme Court project is the only source for Supreme Court legal news coverage in graphics. It informs individuals of complex legal issues without relying on a legal background.
SUBSCRIPT ASKED DR. HERB BRITT TO EXPLAIN HIS MOTIVATION FOR GIVING.
In addition to our major Supreme Court coverage project, we plan to dive deeper into legal subject areas and provide graphic explainers of legislation. Please contact us if you are interested in sponsoring our next project.