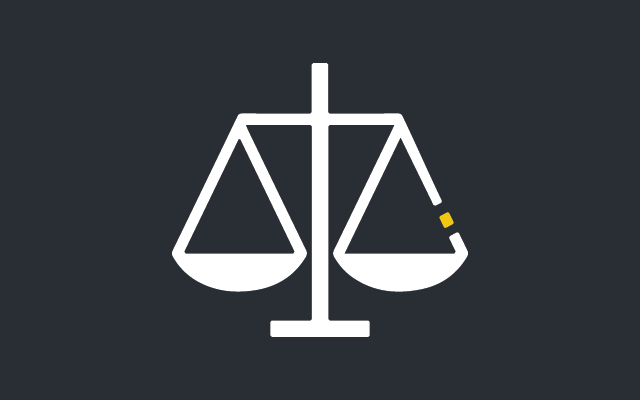 This case has been decided!
Two racetracks. One racing license. The failed merger leads to a bankruptcy dispute in the Supreme Court.
Valley View Downs and Bedford Downs, both racetracks in Pennsylvania, decided to merge instead of fighting over the one remaining harness-racing license in the state. They both wanted to build a "racino" (a racetrack plus casino).