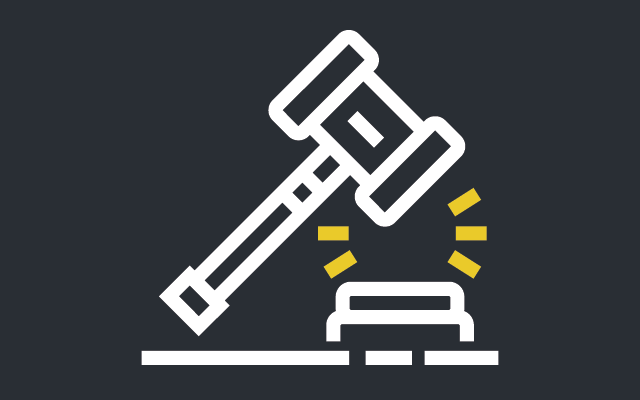 This case gets to the heart of what it means to be a lawyer.
Jurisdiction and procedural rules can be very abstract, but they often get to the essence of our government system.
In Hamer v. Neighborhood Housing Services of Chicago, the plaintiff, an employee of NHSC, sued for employment discrimination. After losing, she had 30 days to file an appeal. She requested an extension, which is permitted, but the court gave her an extension that was longer than a court rule allows.