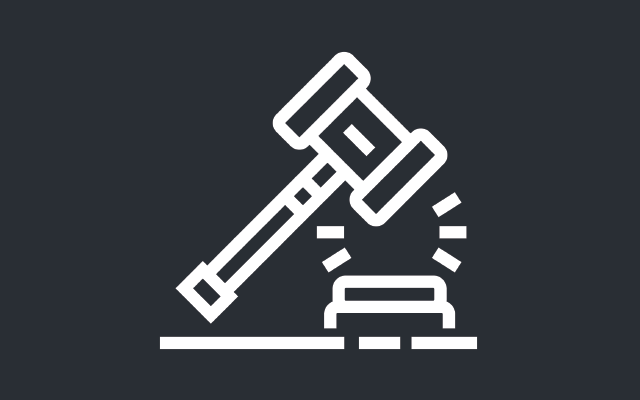 This case has been decided!
Graphic explainer: U.S. Bank National Association v. Village at Lakeridge (Argument October 31, 2017)
Village at Lakeridge filed for bankruptcy and shortly thereafter sold a claim worth $2.76 million for $5,000. The buyer knew one of the board members.
The first-level bankruptcy court reviewed whether the buyer was an insider (deciding in the negative). This case is about how strictly the appellate courts should review that decision.
This case involves the judicial concept, Standards of Review.